St.Cousair is based in the towns of Iizuna and Shinano in Nagano Prefecture, and provides support for reforestation activities and international charity activities to preserve the rich rural landscape and culture for the future.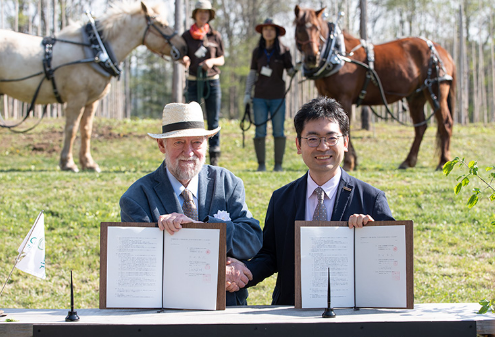 Support for C.W. Nicol Afan Woodland Trust
We have concluded an official sponsorship agreement with the C.W. Nicol Afan Woodland Trust, which has been involved in forest restoration activities in the town of Shinano, Nagano Prefecture for many years, and is promoting the creation of a society in harmony with nature in the region through forest conservation activities.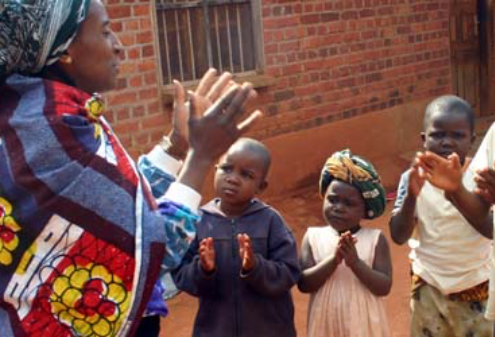 Support for Tanzania
We have been selling specialty Fidea's jams and pasta sauces as charitable donation products since 2009, in support of Ms. Fidea Kobayashi, who came to Japan from Tanzania after marriage and continued her support activities for children in her home country while working at St.Cousair.