A Food SPA* Company
* speciality store retailer of private label apparel
Based on the concept of "Country Comfort" (the richness and comfort of the countryside), we operate more than 140 of our own stores throughout Japan under three core food brands (St.Cousair, Kuze Fuku & Co., and KUZE FUKU & SONS). We create our own unique grocery business by handling all processes in-house, including product planning, development, procurement, production, store design, and sales.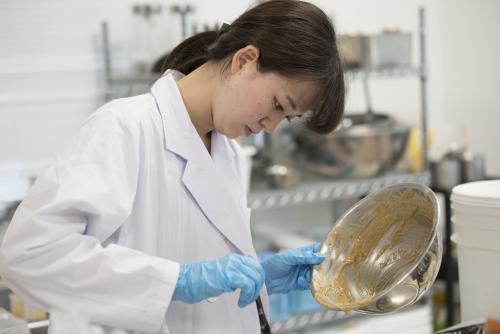 Product Development
Product planning and development that embodies the concept of each brand
New product development and quality improvement based on daily customer feedback collected through our stores.
Utilization of global food trends for product development through marketing in the United States at our overseas facility (St. Cousair, Inc., Oregon, USA)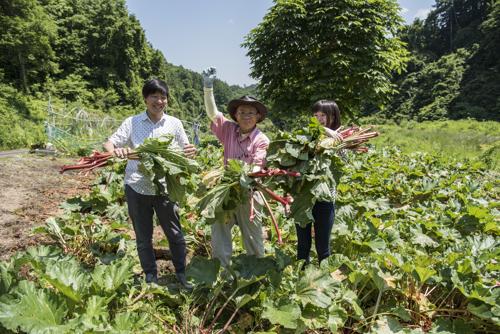 Procurement
We have a network of suppliers throughout Japan who have developed highly unique products rooted in their respective regions.
We procure high-quality raw materials from the United States through our overseas facility (St. Cousair, Inc., Oregon, USA).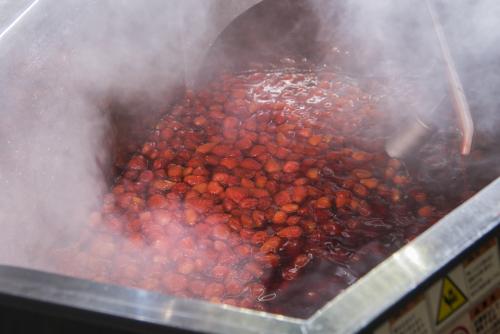 Production
Domestic production facilities in the towns of Iizuna and Shinano, Nagano Prefecture, mainly produce jams, pasta sauces, and Japanese prepared foods.
Madarao Kogen Farm Co. (Town of Iizuna, Nagano) grows grapes for wine and produces wine and ciders at our winery.
Our overseas production facility (St. Cousair, Inc., Oregon, U.S.A.) is located in one of the world's leading regions in the cultivation of berry fruits. We procure fresh and high quality fruit ingredients for production.
High-mix, low-volume production is realized at our own group of production facilities (Town of Iizuna, Nagano Prefecture and Oregon, U.S.A.) and facilities of cooperating food producers.